This store requires javascript to be enabled for some features to work correctly.
HOLIDAY SALE // 30% OFF
Create the Ultimate Travel Bundle
Mix and Match your favorites! 30% OFF!!
The must-have airplane travel accessory for female travelers who want to keep their passport safe, stash their carry-on essentials with them at their seat (and not in the overhead bin), and keep them warm on those freezing flights. (Hint - it's not your grandmother's money belt, it's an infinity travel scarf with a pocket!

We help female travelers who want to be empowered to go on that bucket list trip and know that their passports & other travel essentials are safely and discretely stashed in a secret zipper pocket in their infinity scarf, instantly transforming them from anxious, nervous travelers into calm, confident jetsetters who can't wait for their next adventure!

Waypoint Goods is a travel-obsessed, female-empowered design studio creating accessories to help female travelers make the most of their trips! All of our travel scarves have custom-designed textile patterns that are inspired by our favorite travel destinations or collaborations with female artists!
Come step into our world!
Long & Narrow // Perfect for warm weather & petite women
Lightweight Bamboo & Cotton Travel Scarf
Wide & Short // Best for cooler weather & wrapping up
Original Travel Scarf
Lightweight vs Original
What's the Difference?
Let customers speak for us
As seen in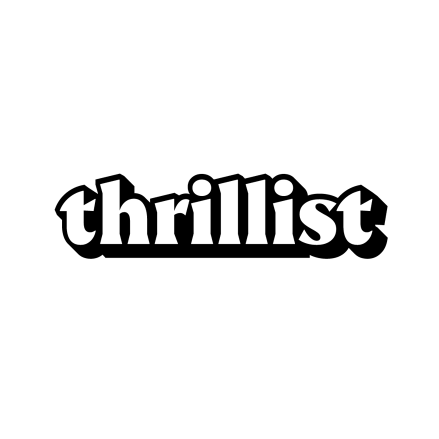 HOLIDAY SALE // 30% OFF
Create the Ultimate Travel Bundle
Mix and Match your favorites! 30% OFF!!