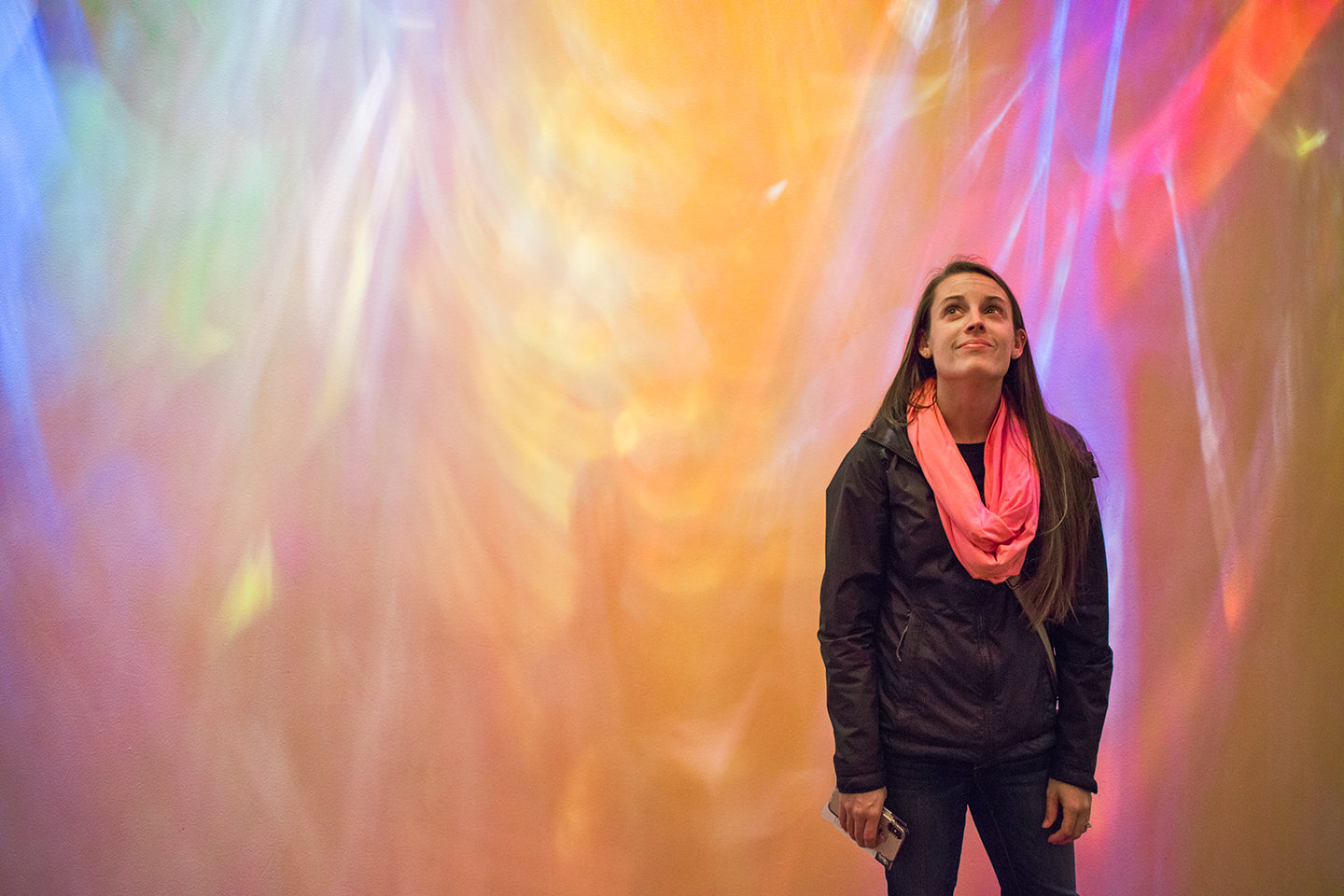 How to Pick a Vacation Destination When you Don't Know Where to Go
Do you ever have the problem of deciding where to travel to next? For me, my travel bucket list is so long that when I have a chunk of time to travel, it's hard to pick where to go! I mean, there are so many incredible places in this world that I just have to see. And there are so many types of vacations to take from relaxing on a beach, to hiking Machu Picchu, to taking a river cruise through Europe during Christmas, and so much more. It's no wonder I have a hard time choosing my next travel destination. 
I can't be the only one, right?! If you are having a hard time picking a vacation destination, here are ten ways to narrow down your options.

1 // Flight Deals
Finding a great flight deal can help you easily pick your next vacation spot. Make sure to subscribe to Scott's Cheap Flights to get notifications for sales on flight tickets. You can also take a look at Google Flights to see what dates are the most affordable options to fly on. There are so many ways to keep an eye on flight deals. If your vacation time is flexible, wait until you see a great flight deal and buy it!
2 // Location Will Be Gone Soon
Some destinations are expected to disappear in the next 10, 20, or 50 years due to pollution, rising water levels, rising ocean temperatures, and rising air temperatures. Some of these places include Venice (sinking), Great Barrier Reef (dying), Antarctica (thawing), and Maldives (sinking). We have a lot to do to keep these places safe and around, but visiting them (and being respectful) and seeing their beauty and benefit to this world could help motivate us even more to want to save them.
3 // Family Heritage
Testing your DNA for your ancestry is very popular right now. An idea for your next vacation could be to find out your genealogy and then go visit! Some of these tests can get so detailed that you can find the exact village or city location where your family originated from. Some tests even allow you to search for relatives. Heritage Tours are very popular right now and can be a great way to learn about your history while exploring a new destination and the location where your family originated. 
4 // Cost
The cost of a vacation can be a really great way to decide where you will travel to next. If you budget for a certain amount for your next trip, you can easily narrow down where you will head to next. If your budget for your next vacation is $2,000, you definitely aren't heading to the Maldives, but you could easily go to Mexico, Seattle, or many other US cities. If you need help budgeting for travel, Nav.It is a great budgeting tool.
5 // Language 
Language can be a great way to decide where you are traveling to next. If you have been learning a new language, heading to a country where it is their main language can be a great way to practice. If you only know English and are nervous about not being able to speak the local language, choosing a country where English is their main language can help ease some travel stress. 
6 // Amount of Time Off
If you have a limited amount of vacation time or you can only take a certain amount of  time off at once will limit where you can go. When I worked in a corporate setting, I loved taking a long weekend vacation by taking Friday and Monday off. You can easily explore different parts of the United States in a long weekend! And then, once a year take a longer vacation to a farther destination. Taking mini-vacations in-between larger vacations can help keep your travel bug happy. If you only have a day or two of time off for your next vacation, head to a new US city you have been wanting to explore. One of my favorites was a recent weekend in Seattle and Olympic National Park! 
7 // Political Climate
Sometimes certain political climates can help you decide where not to go, which can help narrow down your options. I was planning on going to a yoga retreat in Nicaragua a few years ago. As the trip neared, the political climate in the country became unstable. American travelers were recommended not go visit due to safety. I was interested in still visiting the area, so I decided to go to Costa Rica instead. Right next door, but a completely safe environment to visit at that time. Nicaragua is still on my list, but I was able to check another location off in the meantime. 
8 // Book, Movies or TV Shows
Have you read a book or seen a movie recently about a certain destination that just has you anxious to visit? When you don't know where you want your next vacation destination to be, you can choose to follow the path of a book, movie or TV show! Some pretty obvious examples are Eat, Pray Love by Elizabeth Gilbert and Wild by Cheryl Strayed. I also just learned that a number of scenes in the movie The Notebook (based on the book The Notebook by Nicholas Sparks) were filmed in Charleston. I'm definitely adding those locations to my Charleston todo list! And you better believe it that the filming locations of scenes in The Games of Thrones are very popular travel destinations right now! 
9 // Sporting Event or Concert
If you are a big fan of a sports team, the Olympics, World Cup, or a specific band, you can travel to see them for your next vacation. A lot of people love to travel the country to see their favorite baseball team play at different baseball fields. Or if you are a diehard fan of band, you can follow along with their next tour to see their shows in different states or countries. And what better reason to travel than to see the next World Cup or Olympics? Following a specific sports team, sporting event or band is a great way to pick your next vacation destination. 
10 // Be Spontaneous - Buy Ticket at the Airport 
If you are completely open to wherever your next travel destination is and you are fine being spontaneous, head to the airport and buy your plane ticket to your next vacation destination! I've never done this because I love to plan, but it sounds like a lot of fun for those who love to be spontaneous. Sometimes tickets at the airport are pretty cheap, especially when you are flying that same day. Decide if you're going to go somewhere warm or cold, pack for that weather and then head to the airport to see where you are going next!
And if you still can't decide where you would like to go or would like some expert help in booking your next trip, please reach out to me at hello@thekeystotravel.com!
Sarah Key
Sarah Key is a travel agent and travel blogger helping couples travel more and stress less. She enjoys traveling the world with her husband and bringing back all she has learned to share with others. Sarah believes travel and exploring new destinations can change peoples' outlook on the world for the better. We all have something unique to share and getting outside of your comfort zone improves us as individuals as well as a global community. As a travel agent, Sarah is able to provide a unique travel experience for her clients from her insider knowledge, connections to lodging and tour guides, and personal experiences. 
Follow her travels on Instagram and Facebook @TheKeysToTravel and on her blog www.thekeystotravel.com.